Cabinet ReFacing
Renew old cabinets with new doors, drawers and hardware without doing a major renovation.
Get Started
Breath New life into old Cabinets
Cabinet refacing is the process of giving your existing cabinets a new look by replacing their doors, drawer fronts, and hardware while leaving the cabinet boxes intact.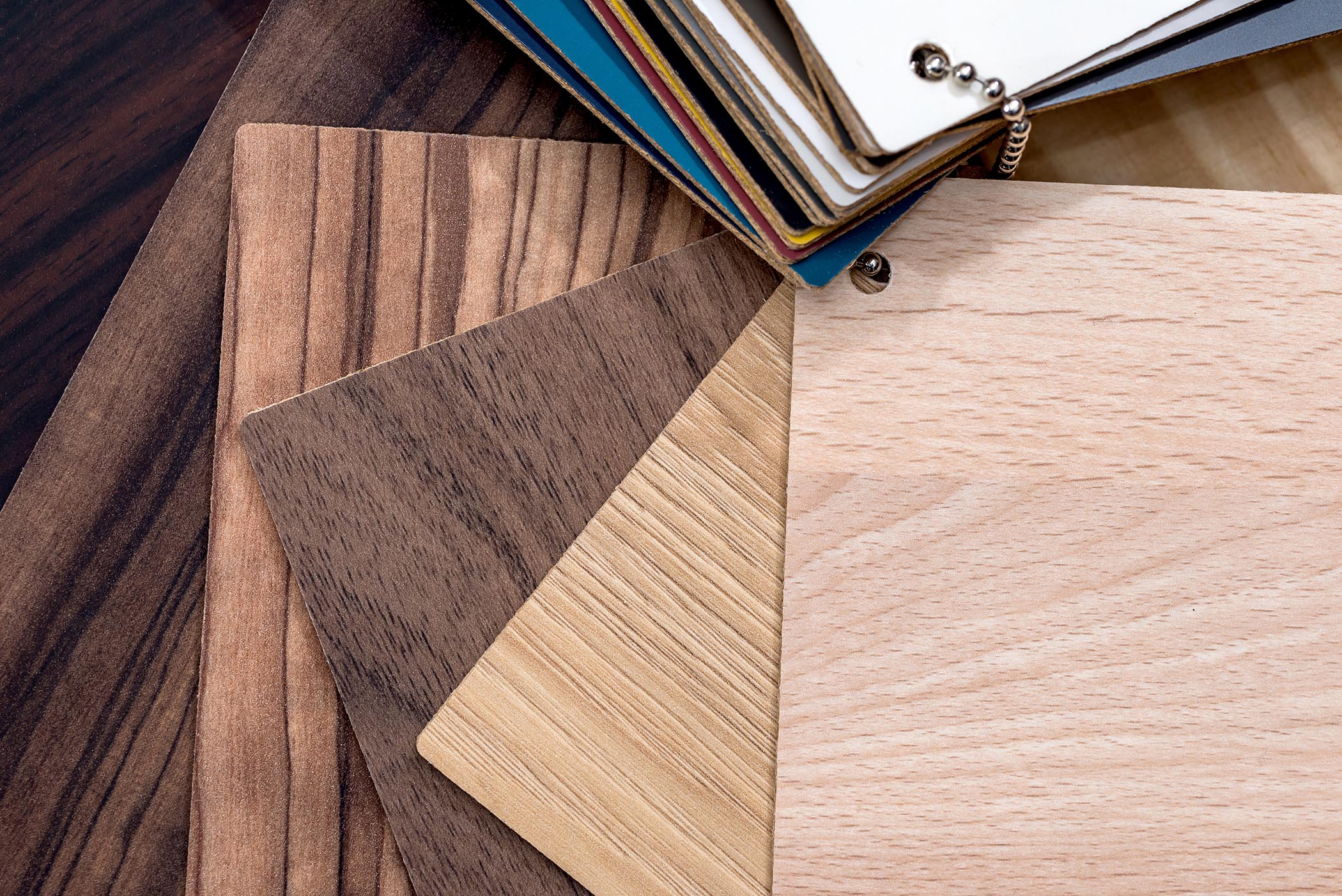 Here are some of the benefits of cabinet refacing:
Cost-effective: Cabinet refacing is less expensive than a full cabinet replacement. Refacing can save you up to 50% of the cost of a full replacement.
Time-saving: Refacing takes less time than a full cabinet replacement. The process can typically be completed in a few days, while a full cabinet replacement can take weeks.
Less mess: Refacing doesn't require tearing out your existing cabinets, which means there is less mess and disruption to your home during the installation process.
Customization: Refacing allows you to choose new cabinet doors, drawer fronts, and hardware that match your personal style and taste. You can choose from a wide variety of materials, finishes, and colors.
Environmental benefits: Refacing reduces waste and is an environmentally-friendly option because it prevents old cabinets from ending up in landfills.
Increased home value: Refacing can increase the value of your home and make it more appealing to potential buyers if you plan to sell your home in the future.
Overall, cabinet refacing is a great option for homeowners who want to update their kitchen without spending a lot of money or undergoing a major renovation.