Residential Painting
Because your home is your chateau, we take the utmost in care while preparing and painting the interior and exterior.
Get Started
Protect and Beautify your Home
Increase value and enjoyment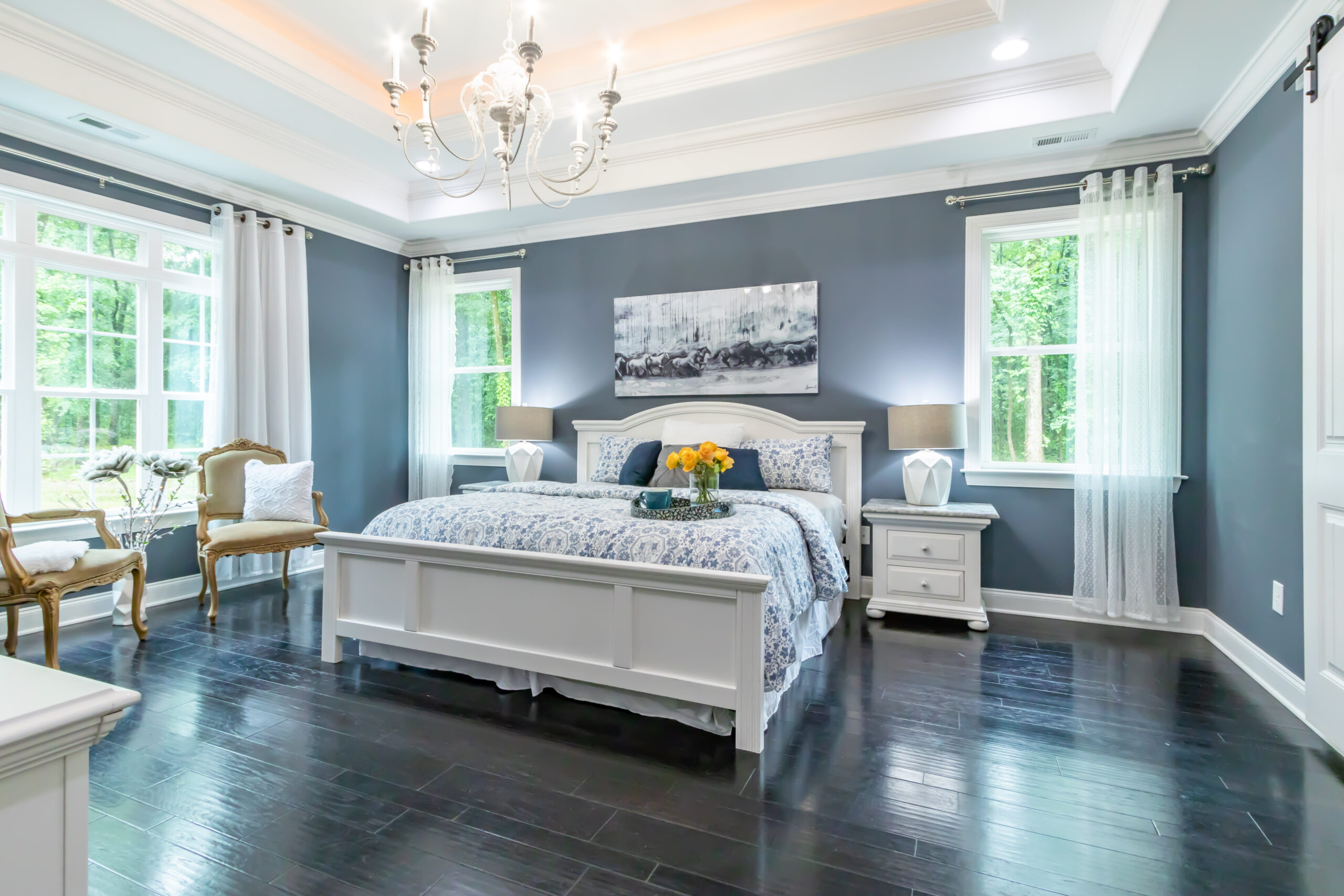 Exterior Painting Includes:
Thorough cleaning with a high-pressure wash and allow it to dry for a minimum of 2 days.
Scraping & sanding all loose or unstable paint. 
Caulking all necessary cracks or voids to prevent future dry rot in both stucco and wood trims/siding.
Covering plants and hardscape from splatters and overspray.
Applying 2 coats with a spray and back roll as ONE of those coats.
Meticulous clean up when the job is complete.
Walk the job with the homeowner to ensure everyone is happy with the quality and clean up.
Interior Painting Includes:
Moving furniture.
Meticulously masking & draping personal items such as couches, bookshelves, cabinetry etc.
Properly repairing drywall cracks with fiberglass tape & texturing to blend patches into the existing surfaces.
Taping paint lines to achieve a clean transition of colors. Applying the proper number of coats to achieve a perfect coverage.
Meticulous clean up including vacuuming during the course of the job as well as when the job is complete.