Protect and Beautify your Business
Consider these when hiring a commercial painting contractor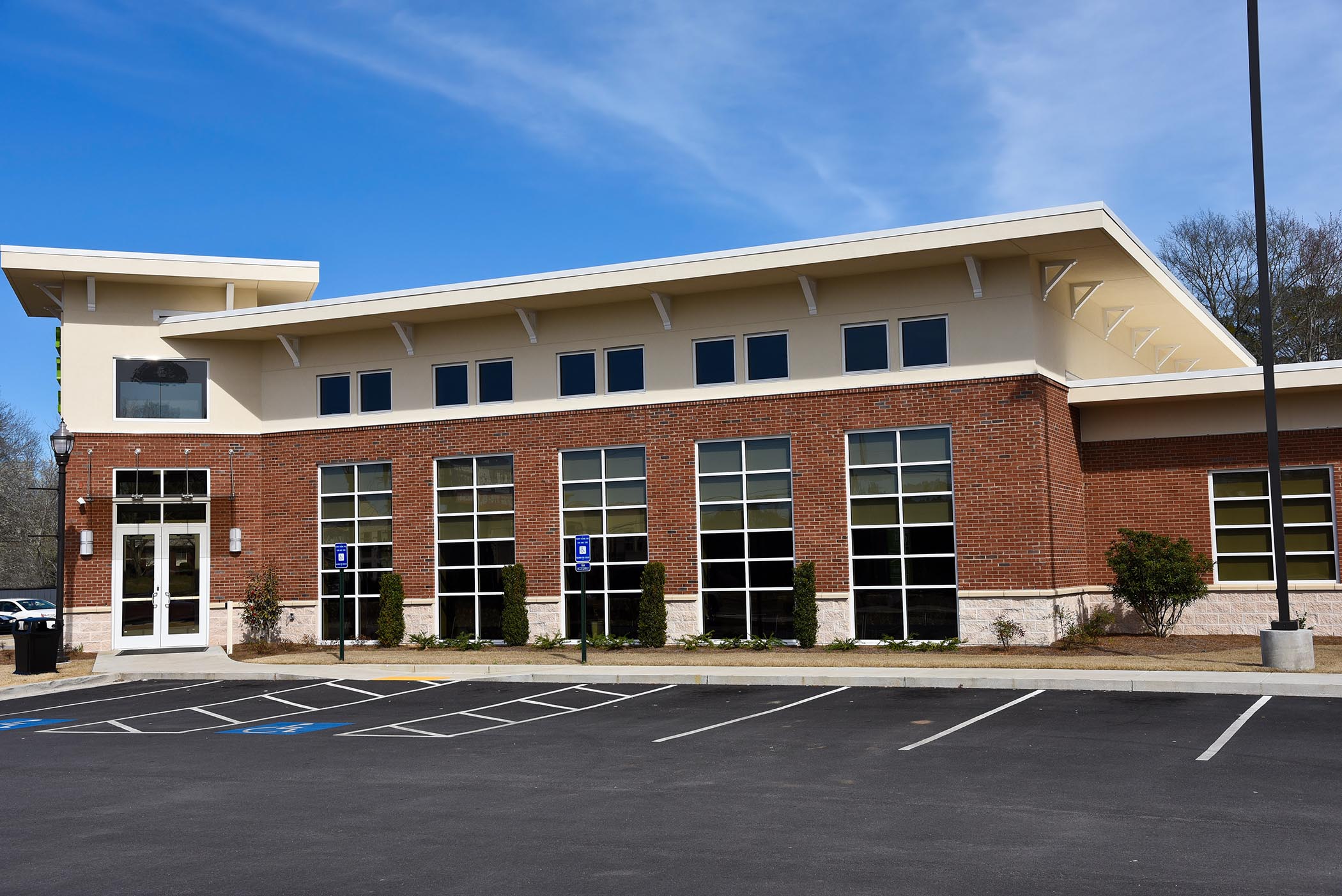 Experience: Look for a painting contractor with experience in commercial projects, as they will have the expertise to handle the complexities of larger-scale painting jobs.
Reputation: Check the contractor's reputation by looking for reviews and testimonials from previous clients. You can also ask for references from the contractor and contact them to ask about their experience working with the contractor.
License and insurance: Make sure the contractor is licensed and insured. This protects you from liability in case of accidents on the job.
Quality of work: Look at the contractor's portfolio of previous work to ensure they have a track record of delivering high-quality work.
Price: Get quotes from multiple contractors and compare them to ensure you are getting a fair price for the work.
Communication: Choose a contractor who communicates clearly and promptly with you throughout the project.
Warranty: Check whether the contractor offers a warranty on their work, so that you can have peace of mind knowing that any issues that arise after the job is completed will be addressed.